I am participating in the huge stART on the Street arts, crafts, and performance festival in Worcester, Massachusetts on September 16, 2018, from 11 am to 6 pm/rain date September 23. I will have notecards,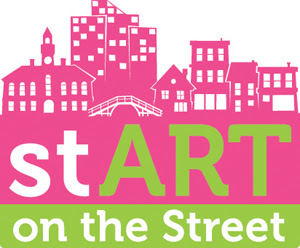 prints with and without mats, and framed art for sale priced at $4.00 and up. Please come see my latest photographs in black and white, infrared, and even a couple in color.
The festival is held on Park Avenue between Highland Street and Pleasant Street. Over 250 artists and crafters will be showing, selling, and demonstrating their work. The Highland Street end of the festival is anchored by a variety of food trucks from all around New England; and Park Ave is lined with restaurants and businesses. There will be performances and interactive activities for all ages at the festival. Put on sunscreen and some comfortable shoes the festival is almost 3/4 of a mile long.
See more information here: https://www.startonthestreet.org/start-street-fall-edition
If you have a chance see my current exhibit at the Burnett Gallery in the Jones Library, 43 Amity Street, Amherst, MA, through July 30th during library hours. (Gallery closes half an hour before the library.)