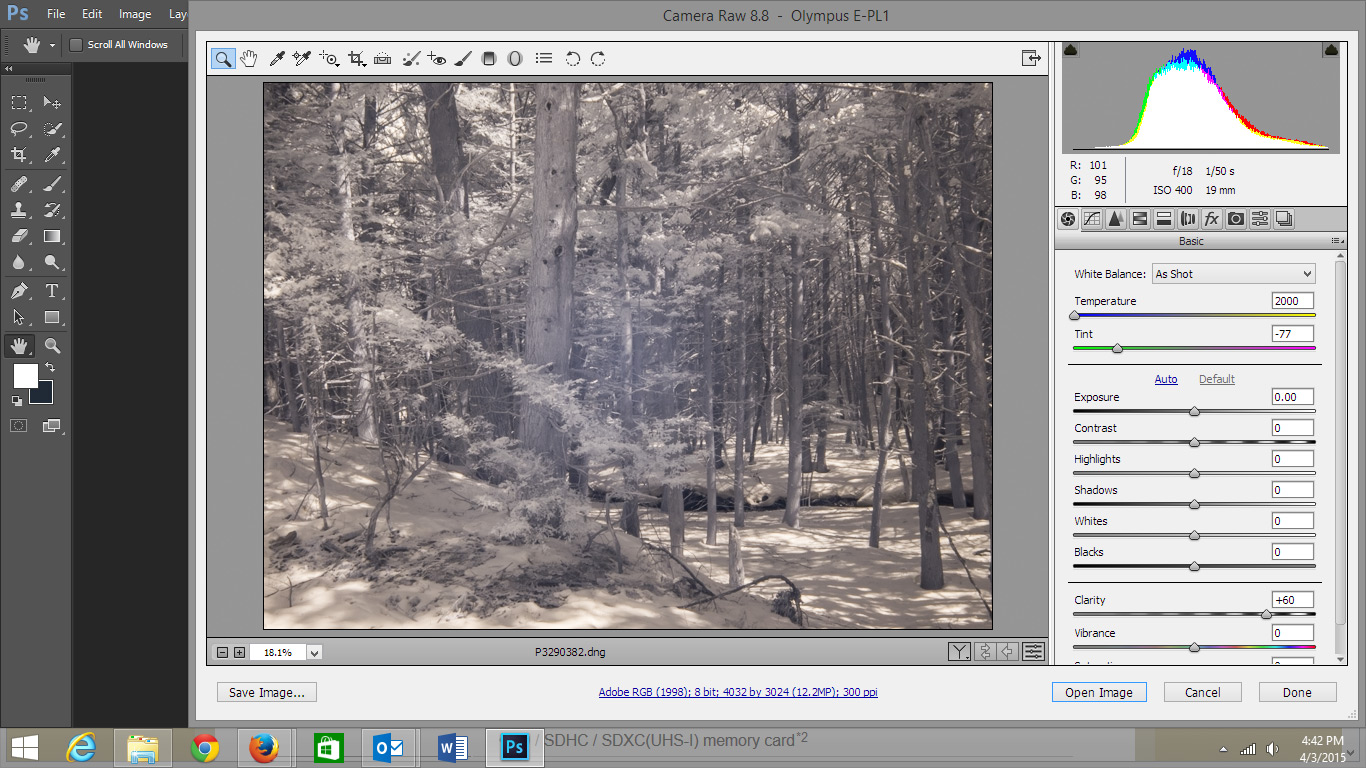 Having your camera configured to save in camera raw file format is like having a negative from which to work. All the data from light that reached the sensor is recorded in your file. JPEGs are smaller, but some data and development or editing latitude are lost in the process of compressing the files.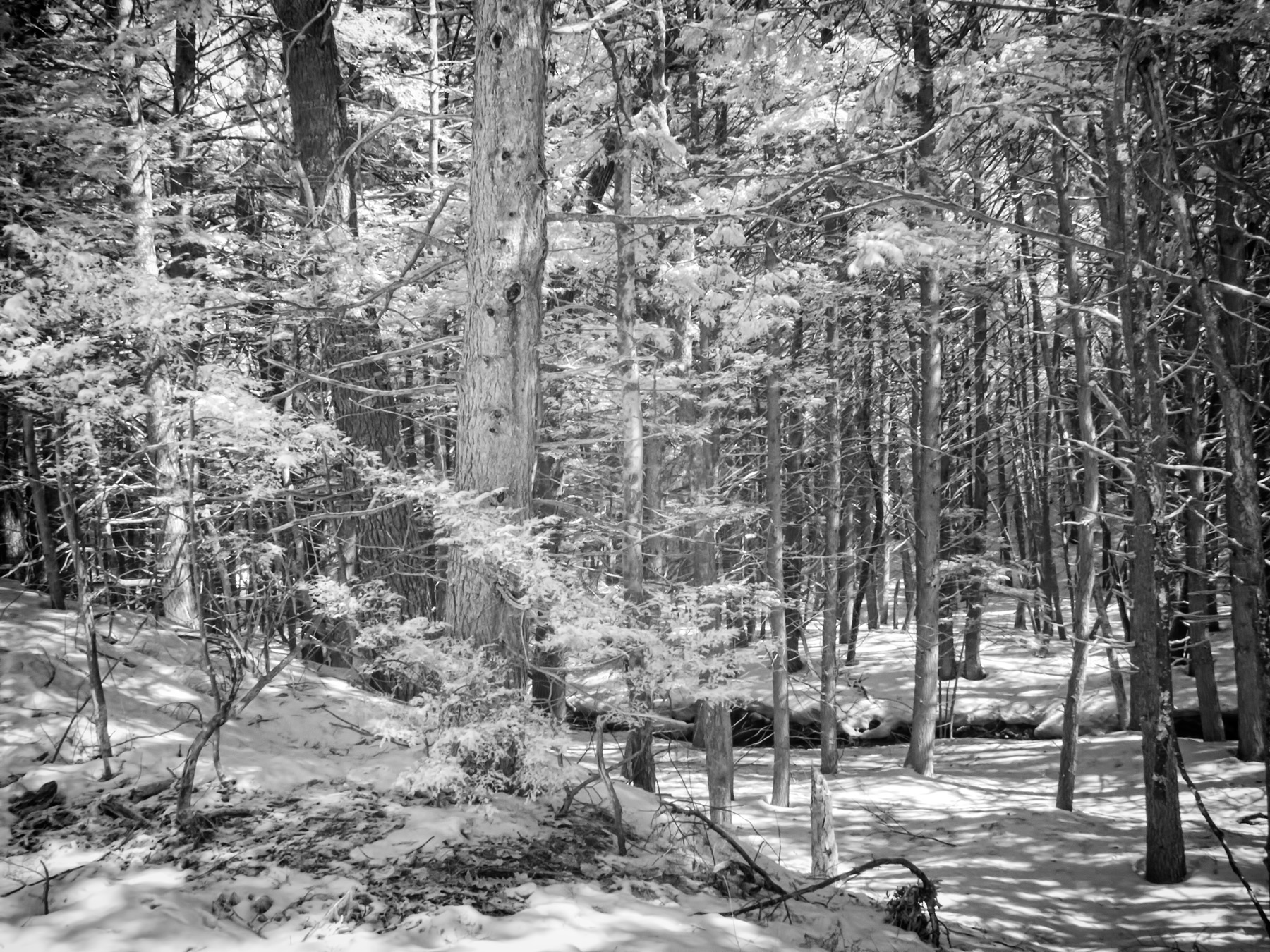 Here are some fixed lens cameras that can be found online for under $500 with the capability of saving in raw format.
Canon PowerShot G16
Canon PowerShot S120
Canon PowerShot S110Olympus SH-2
Fujifilm FinePix HS50XR
Fujifilm XQ2
FujifilmXQ1
FujifilmXS1
Nikon COOLPIX P340
Olympus SH-2
Panasonic LUMIX DMC-LX7
Panasonic LUMIX DMC-ZS40
Panasonic LUMIX DMC-FZ70
Sony Cyber-shot RX100
There are higher priced fixed lens cameras out there if you need more from your gear. Interchangeable lens mirrorless cameras or DSLRs, will as a rule offer raw file format capability also at higher prices.
Want features at lower prices? Look for earlier model versions, but check specifications for any feature changes. Discontinued new, like-new, and refurbished cameras can often be found, sometimes with significant savings.