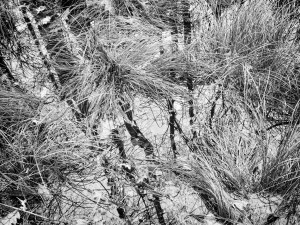 I believe digital cameras, their sensors, lenses, and image processors have evolved and multiplied enough that I can buy equipment to make "fine art" for not a lot of bucks. However, I don't think full frame cameras, professional lenses and the like are without value. They're tools in talented hands for making extraordinary images.
My point is that I don't need spend like crazy on high end gear to make photographs that please me and whatever audience I can gather.
After one or two newer model generations have gone to market, leftover inventories may be steeply discounted. I look at specifications. A pro-grade camera may share technology with a lower priced model. Hey, if I can control aperture, ISO, and exposure time, then I'm happy.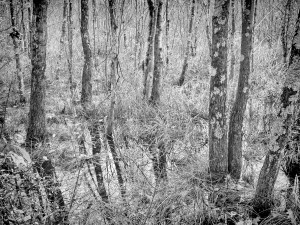 I think of this approach as buying trailing edge technology. Maybe it's just my Yankee stinginess. Whatever it is, I save by buying things that give me raw files, high resolution, low noise, and that satisfy my fussy eye without breaking the bank.
What is enough? I must be happy with the work that I create. If doing photography doesn't give me joy and satisfaction, it won't matter what I spend.