My friend, Tom Wyatt, has exhibited some lovely color photographs of reflections on various kinds of natural and human made surfaces. His metal prints of these subject materials are amazing to see, if you get the chance.
I recently received a Groupon deal by email for $5 metal prints that includes a limited time offer to share it for additional savings. If you'd like to take advantage, you can find the offer here.
Here is one of the images I uploaded for printing:
Here's another uploaded image, an unusual effort for me, solarized color infrared: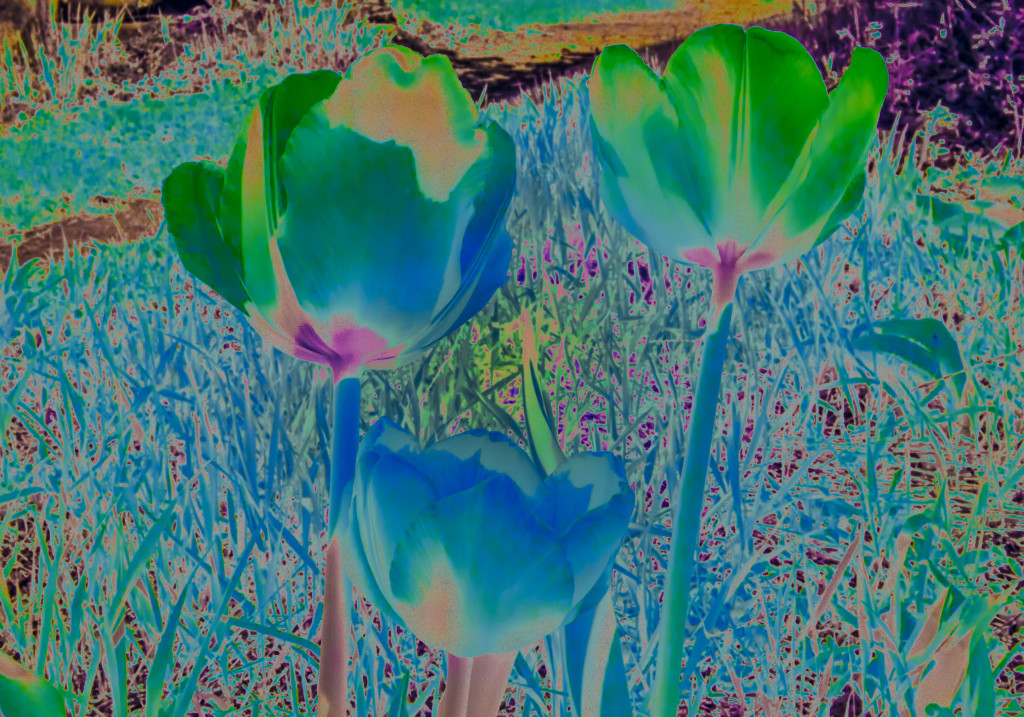 Because I have no experiences with the seller, I can't personally endorse them; but I have had positive experiences with other Groupon deals in the past. Be sure to let me know, if you take advantage, what you think when you see your prints; now that I've got some metal prints in the pipeline I will do the same once they arrive.